Building wellbeing and resilience across the ageing Italian community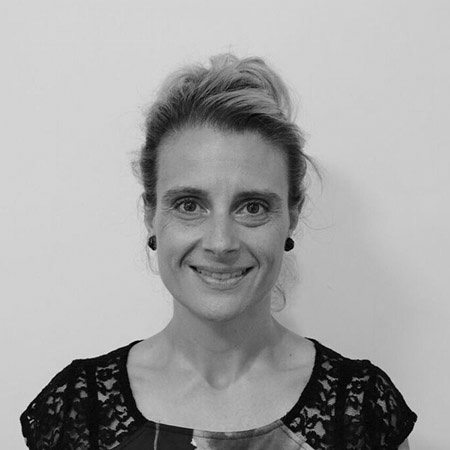 Tina Taddeo
President

Tina is deeply passionate about the South Australian Italian community. Tina has served on other Italian regional club committees such as the Casa D'Abruzzo Molise Club and brings a wealth of knowledge from her business background and experience heading Finance divisions of national household brands.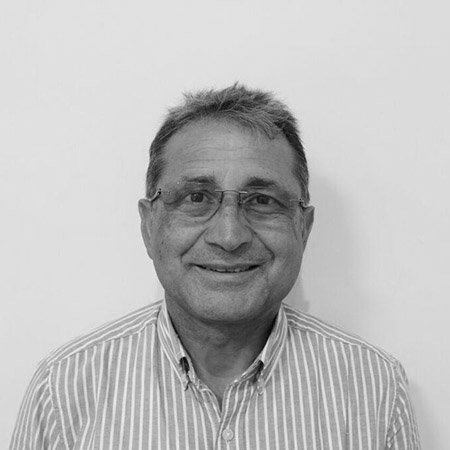 Joe Scalzi
Vice President

Joe, a High School Teacher, has been involved with CO.AS.IT. (SA) for over 10 years. Joe brings a wealth of knowledge from the education sector, which has contributed to the many education programs delivered by CO.AS.IT. (SA).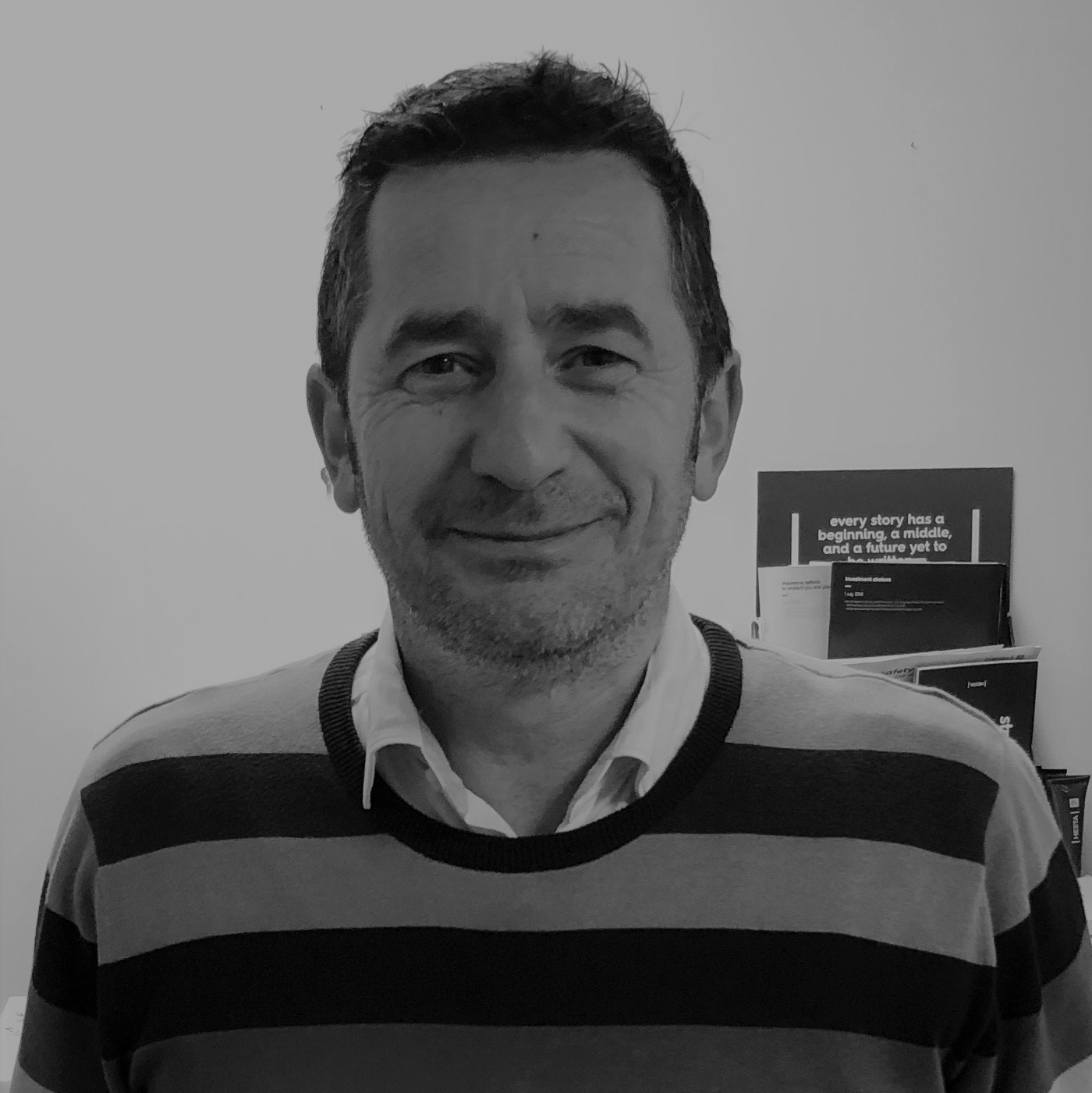 Edmondo Palombo
Treasurer

Edmondo is an experienced Registered Nurse in a variety of health fields, public and private, including Oncology, Haematology, Acute Care, Emergency Care, Aged care etc. For the last ten years, Edmondo has worked as an Executive Officer & Director of Nursing, managing two country hospitals with SA Health and more recently he has been working at the North Eastern Community Hospital in the same role. Edmondo is passionate about health and interested in utilising his experience to support Italian-Australians.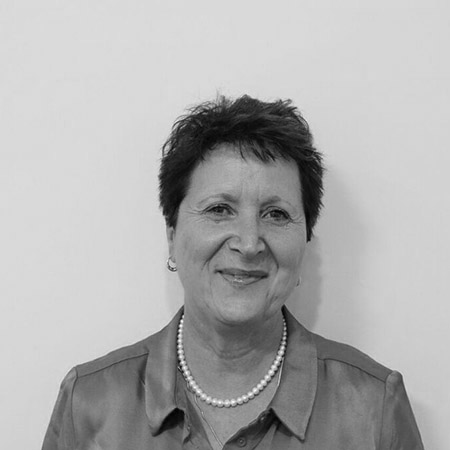 Gilda Campbell
Secretary

Gilda is a long-serving member of the CO.AS.IT. (SA) Board of Management and has served as President from 2015 to 2019. Gilda brings a wealth of experience from both the Federal and State Government public sector, non-for-profit and community sector, as well as her background as a Social Worker.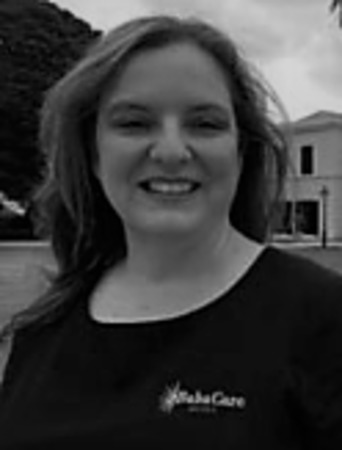 Vicky Puleski
Board Member

Vicky is currently a Service Provider Manager at MCESS providing social support for the Macedonian seniors. Vicky brings a wealth of educational knowledge in Aged and Disability Care, Community Services and Frontline Management whilst also serving as a multi-site operator in the petroleum industry for 15 years. Vicky has extended her passion for volunteering and is currently serving her second year as a Board Member of CO.AS.IT. (SA).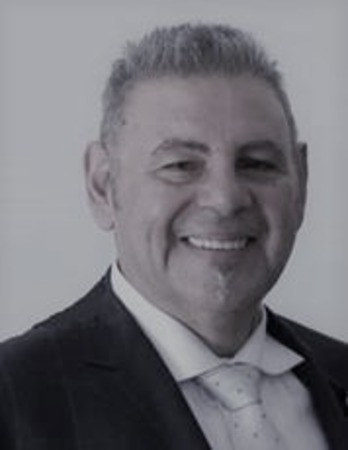 William galimi
Board Member

William brings a wealth of business experience and valuable networks from working within his own business, the corporate world and human service sectors. Such experience has equipped William to become a proven leader, particularly when it comes to motivating staff through complex and challenging times. William is also a motivational coach and has an extensive history in establishing positive relationships with a vast number of stakeholders. William is also a Board Member of Regional Development Australia as well as CO.AS.IT. (SA).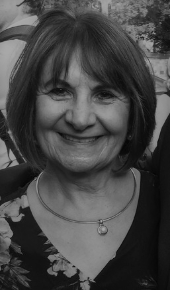 Lina Scalfino
Board Member

Lina has dedicated her professional life as an educator for the last forty years in various roles within the Education Department of South Australia including promoting the teaching of languages, particularly Italian. Her contribution to Education has focused on leadership within school in the areas of curriculum development, school improvement and languages including English as a second language. Lina is also involved at Radio Italiana 531 as a member of the Sub-Committee of Programs, Special Programs Events and the Volunteer Consultative Committee.