Building wellbeing and resilience across the ageing Italian community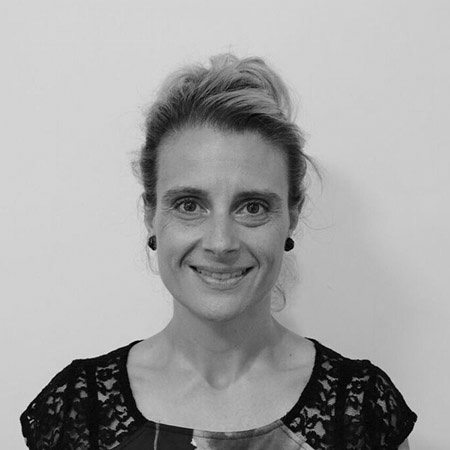 Tina Taddeo
President

Tina is deeply passionate about the South Australian Italian community. Tina has served on other Italian regional club committees such as the Casa D'Abruzzo Molise Club and brings a wealth of knowledge from her business background and experience heading Finance divisions of national household brands.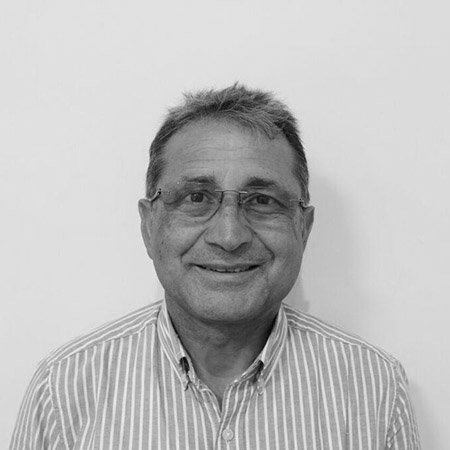 Joe Scalzi
Vice President

Joe, a High School Teacher, has been involved with CO.AS.IT. (SA) for over 10 years. Joe brings a wealth of knowledge from the education sector, which has contributed to the many education programs delivered by CO.AS.IT. (SA).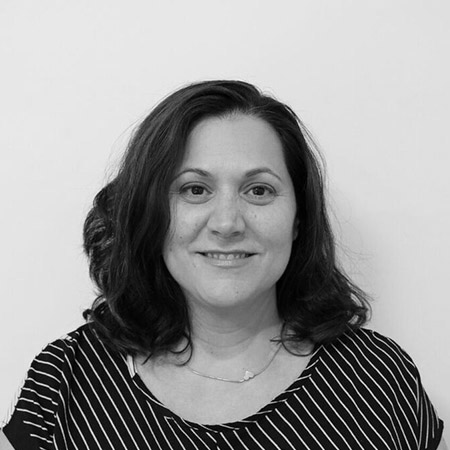 Lisa Canale
Treasurer

As a chartered Accountant, Lisa brings invaluable financial expertise to the CO.AS.IT. (SA) Board of Management and in assisting to secure further government funding for our community.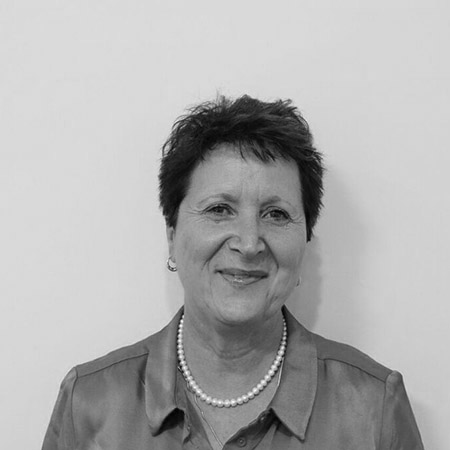 Gilda Campbell
Board Member

Gilda is a long-serving member of the CO.AS.IT. (SA) Board of Management and has served as President from 2015 to 2019. Gilda brings a wealth of experience from both the Federal and State Government public sector, non-for-profit and community sector, as well as her background as a Social Worker.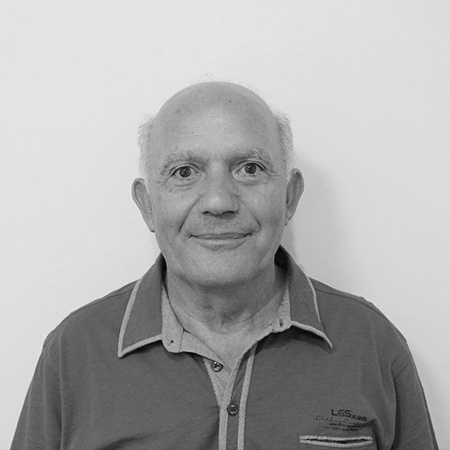 Domenic Musolino
Board Member

Domenic is a trained nurse and the President of APAIA (Association of Pensioners and Older People in SA). Dominic is committed to assisting ageing members of our community and ensuring CO.AS.IT. (SA) initiatives are reflective of what this community needs.