Building wellbeing and resilience across the ageing Italian community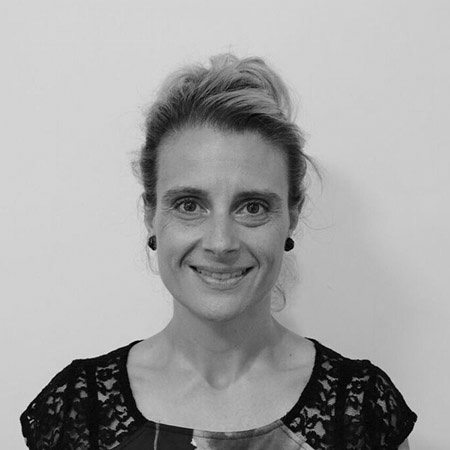 Tina Taddeo
President

Tina is deeply passionate about the South Australian Italian community. Tina has served on other Italian regional club committees such as the Casa D'Abruzzo Molise Club and brings a wealth of knowledge from her business background and experience heading Finance divisions of national household brands.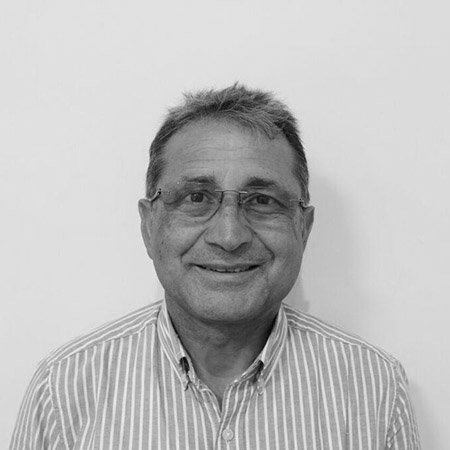 Joe Scalzi
Vice President

Joe, a High School Teacher, has been involved with CO.AS.IT. (SA) for over 10 years. Joe brings a wealth of knowledge from the education sector, which has contributed to the many education programs delivered by CO.AS.IT. (SA).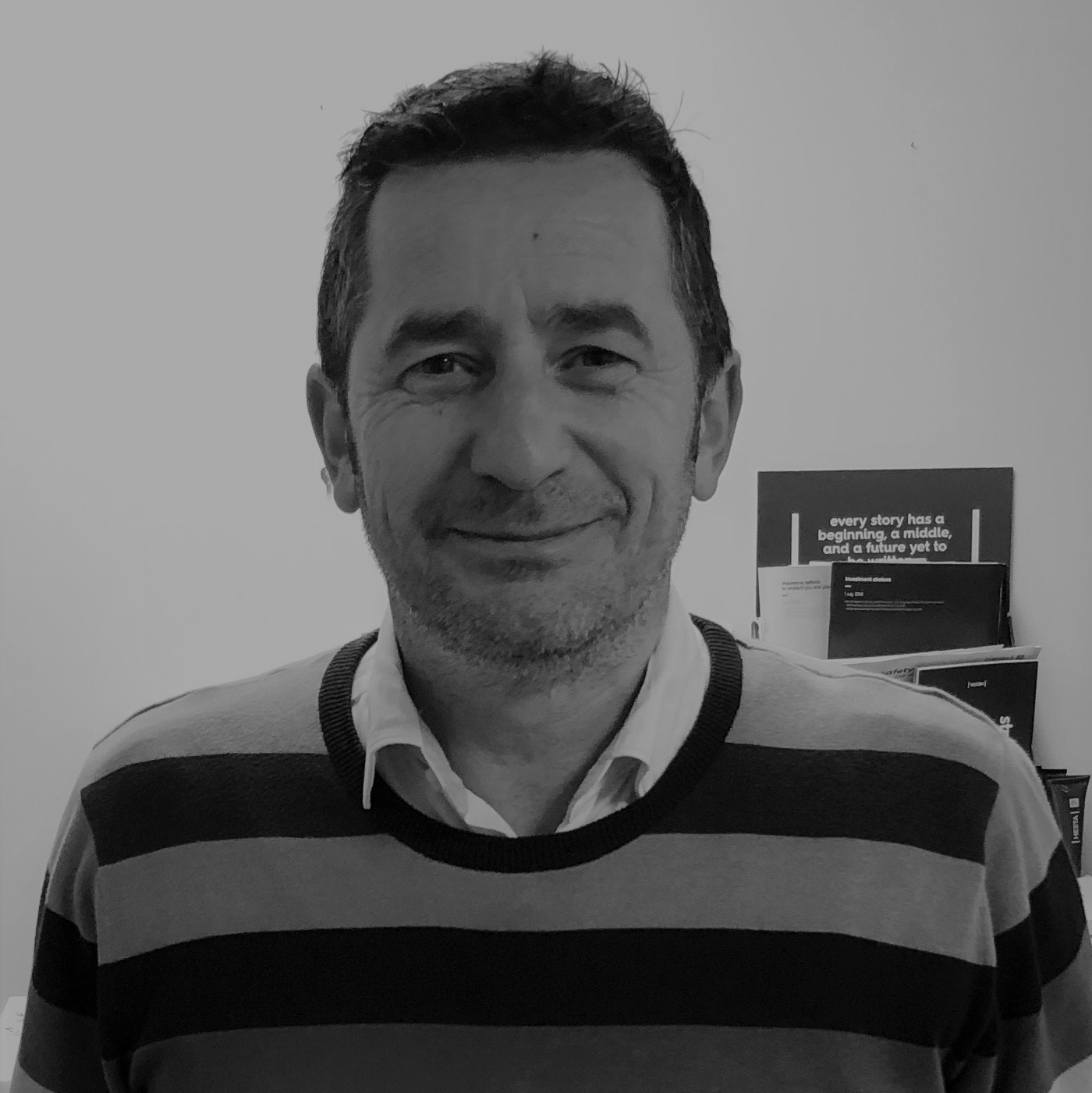 Edmondo Palombo
Treasurer

Edmondo is an experienced Registered Nurse in a variety of health fields, public and private, including Oncology, Haematology, Acute Care, Emergency Care, Aged care etc. For the last ten years, Edmondo has worked as an Executive Officer & Director of Nursing, managing two country hospitals with SA Health and more recently he has been working at the North Eastern Community Hospital in the same role. Edmondo is passionate about health and interested in utilising his experience to support Italian-Australians.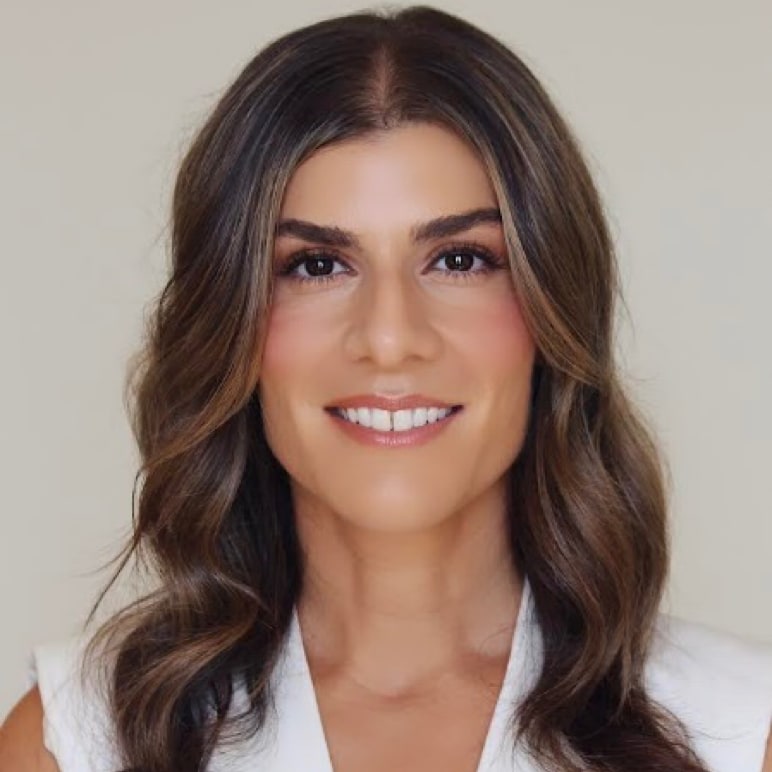 ANNA FINIZIO
Board Member

Anna is passionate about contributing to the vibrant South Australian Italian Community. Anna regularly appears on Italian Radio to keep the community informed of legal and policy issues, including keeping the community abreast of the constantly changing legal framework during the Covid-19 pandemic. Anna brings a professional background in law and health, including experience in peak body advocacy and providing high level advice to government in her role as a former Ministerial Adviser, to the CO.AS.IT (SA) Board.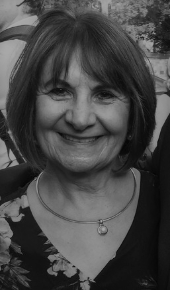 Lina Scalfino
Secretary

Lina has dedicated her professional life as an educator for the last forty years in various roles within the Education Department of South Australia including promoting the teaching of languages, particularly Italian. Her contribution to Education has focused on leadership within school in the areas of curriculum development, school improvement and languages including English as a second language. Lina is also involved at Radio Italiana 531 as a member of the Sub-Committee of Programs, Special Programs Events and the Volunteer Consultative Committee.